7 WAYS TO GET YOUR MONEY BACK FROM A BITCOIN SCAM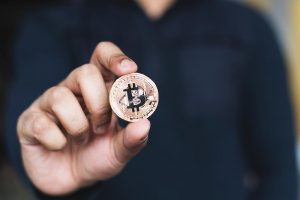 By Robert Schreiber
In this article we'll list 7 ways to get your money back from a Bitcoin scam.
Disclaimer: Unfortunately, in-order to recover Bitcoin or any cryptocurrency in many cases is exceedingly difficult and often not possible. This article is intended to offer advice and suggestions that may aid and educate individuals who have been victimized through Cryptocurrency Scams. We hope by using this list you're able to make progress in the fight against Cryptocurrency fraud and at the very least provide clarity as to what avenues are available in attempting to recover funds. Scam News Channel strongly advises against the use of wealth recovery experts in attempting to recover cryptocurrency. Crypto trace programs do not provide any information of value and should not be paid for as a service.
Can I get my money back from a Crypto scam?
We want to be abundantly clear here. There are no guarantees that bitcoin or any cryptocurrency can be recovered. Having said that, there are ways that can and should be attempted to recover your Bitcoin if you've lost it to a scam. There are also pitfalls that one should be aware of in attempting to recover their lost funds.
Be Wary of the Cryptocurrency Recovery Scam
The single most common pitfall for individuals who have fallen victim to a Bitcoin scam, is a recovery scam. Recovery scams are often the same scammers who stole the Bitcoin in the first place. Knowing that their victims have believed them over the phone in the past, they come back to re-scam the victim.
If you've been contacted by a "recovery specialist" or if you're dealing with a company who claims that they can recovery your cryptocurrency, make sure you've read through this article to know if they are behaving like a scam.
Cryptocurrency Scam Recovery is not a valid service that you should pay for. A company who is selling a Bitcoin scam recovery service with an upfront fee is either unrealistically hopeful or intentionally scamming you.
While a recovery company will not necessarily need to be regulated, they will need to portray themselves as honest individuals. Go through the list of how to identify a Crypto scam (Forex scam until we make a new article, but the principals are very similar) and make certain that the "recovery company" is legit.
If the company or an individual tells you that he or she can recover bitcoin but you just need to give them an upfront fee, that is 99.99% a scam. The variables are too great for a company to make that kind of commitment and based on the research that we've done, there are no companies that have any kind of success rate in recovering Bitcoin. To recover cryptocurrency requires dedication and time on behalf of the person and as we said in the beginning, there are no guarantees that you will be successful.
If you would like to find out information on a specific scam feel free to contact us and we'll let you know what to do.
How to Recover Lost Cryptocurrency – 7 Ways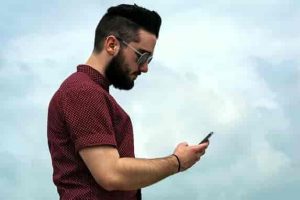 1. Convey your intentions to the scam company without being emotional
It may sound simple, but too often people have missed opportunities for not trying the basics or doing the basic in an incorrect manner. The first way to attempting to recover your bitcoin or cryptocurrency is by establishing contact with the scam company in a meaningful way.
Don't show emotion
We're not suggesting having a friendly chat with the scam company but rather to communicate to the scammers in an emotionless way that you intend on and have already begun pursuing them using legal means.
If you've already sent them angry emails or yelled at them over the phone, no matter. Go ahead and start over with a different tone and go through the process in a competent and professional manner.
It's important that you don't show very much emotion or anger because this tends to make the scammers feel as though you are out of control because you know that there's nothing that you can do. You want to avoid using expletives as angry as you might be. This only encourages the scammers to ignore you.
In addition to communicating via any available channel you have used up until now. If there is any sort of mailing address, send a lawyers letter (in addition to emailing them) to the trading platform that took your Bitcoin or other cryptocurrency telling them that you have already reported them to the financial authorities and you will be pursuing them legally. While this doesn't guarantee by any means that they will give you your bitcoin back, this has been reported to work in some cases, especially when followed up by appropriate action. It's a due diligence that should not be overlooked and combined with enough pressure can be effective in certain instances.
2. Report The Scam Company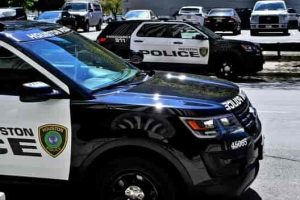 Step number 2 is to ensure that the reporting process is done correctly and to the relevant government authorities and regulatory bodies. (This could be step number 1 as well, but you might want to get the ball rolling). How do you report them? We'll cover that later in this article or you can jump there now. How to report a scam.
If you've fallen victim to a scam there is a good chance that others have as well. While recovering your money may be the primary focus of your efforts. Preventing others from getting scammed is also every individuals responsibility. Once a scam is verified and there isn't any explainable reason for what has occurred other than it being a scam. Another important point is that it's important to report a scam is that if and when the authorities are able to find the criminals responsible. There may be reparations distributed to the victims. If you're not on the list of victims, there are you may lose the opportunity to claim your recovered funds.
If you'd like to do this right now scroll down to the bottom of the article to find out how and where to report the scam.
If you need help or more information regarding a scam, let us know and we'll offer our guidance and suggestions.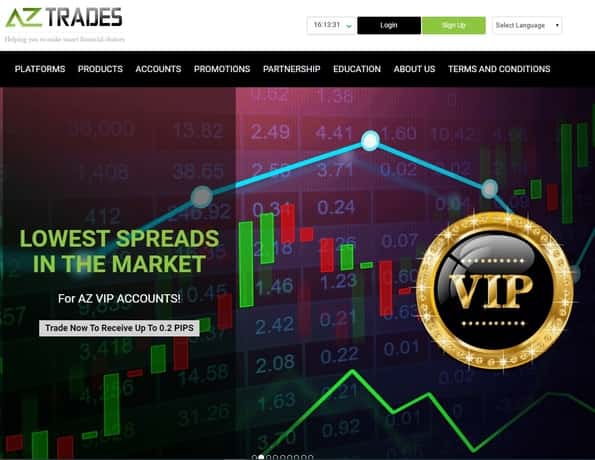 3. Get Creative in getting your money back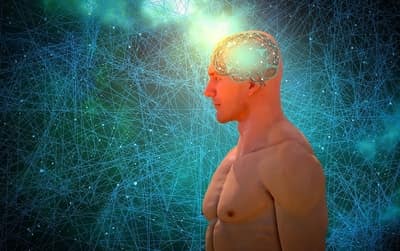 Without assuming that everyone is capable of investigative research, there are some basic initiatives that everyone can take. Social media is often wrought with information relating to and sometimes posted by scammers. You can often find clues of which scammers are related to which trading platforms. We tested this with a "recovery company" that was posting on scam websites that they could help recover funds. (scammers are also notorious spammers).
We emailed the address left in the post and started a dialogue with the scammer. Eventually she told us that she was working for an online forex trading company. We went to the website and asked in the chat if this person worked there (giving only her first name). Lo and behold the company confirmed that she was "one of their best brokers". Now we had an address and a website to go on.
You could understand how valuable that information would be and how it could not only help with a recovery effort, but also help others from falling victim to the same scam.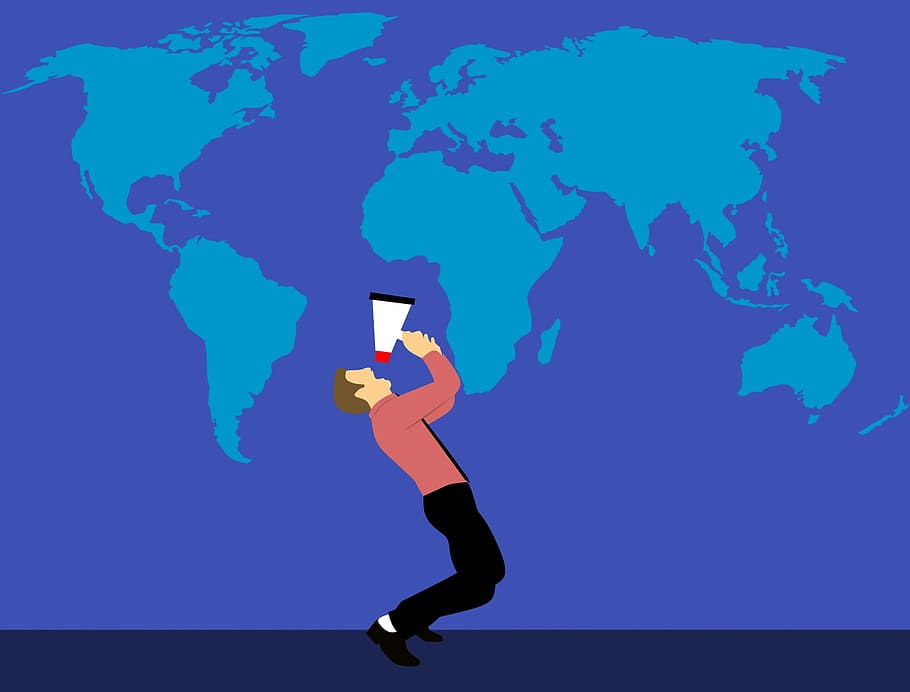 4. NOTIFY YOUR CRYPTO WALLET PROVIDER
Believe it or not this is a big one. While not all crypto wallets offer much accountability, Contacting your crypto wallet provider is a must. Where enough pressure was applied in the right circumstances, progress has been made.
Notify them that the company you paid is a scam and that they are refusing to give your money back.
Although it's far from guaranteed, In some cases this combined with the legal threats has proven to help individuals get their money back. At the very least this will help to jeopardize the scams relationship with the crypto wallet which may help prevent others from being scammed. Anything that can be done to make it more difficult for the scammers to continue their practices ultimately is a step in the right direction.
Need help figuring out how to do that? Contact us and we'll give you any resources we have.
---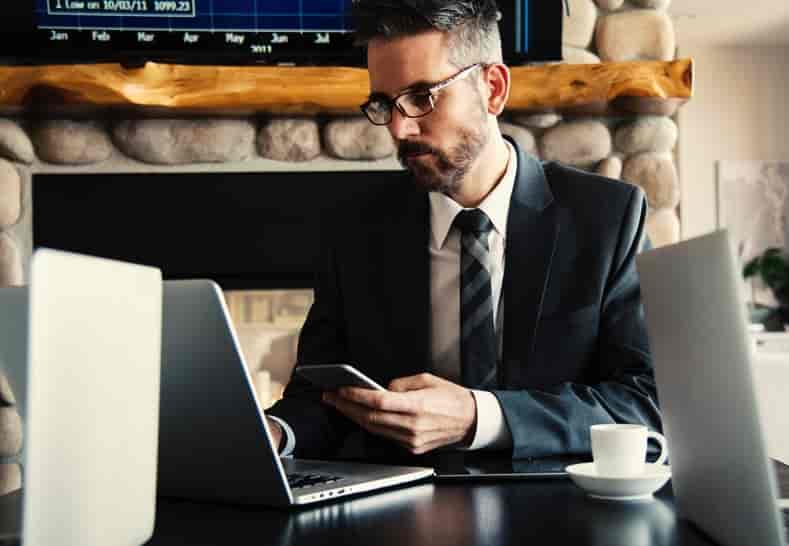 5. Explore Legal Options
We understand that in many cases this will not be an option because of the cost which in many cases exceeds the amount of the money lost. However, legal advice may help point you in the direction of steps that you could take to pursue the crypto scam company. Whatever you do, do not give your money to anyone claiming that they can get your money back. Unfortunately with the rampancy of online bitcoin and crypotcurrency scams. The newest phenomenon that has taken off in the scam industry is recovery company scams, or "wealth recovery experts". While there may be a few legitimate recovery companies that can actually help recovery funds, most of them are outright scams.

If a company or individual claims to be able to recover bitcoin or cryptocurrency, they're most likely trying to scam you again. Especially if they're asking to you to pay them up front.
---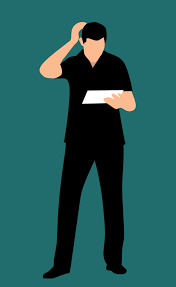 6. Get Informed
If you have been unfortunate enough to have taken relatively small losses. A positive way to use this to move on is by looking at it as an investment for the future on how to be careful in where you send your Bitcoin. You should most definitely read our article on how to identify a trading scam and take heed to the items that resonate.
7. Move forward
It's important that we're clear here. We don't advocate one way or another trading or investing in Bitcoin or cryptocurrency. We pride ourselves on being experts on scams, not in financial investing. Having said that, if it is your thing and you want to do it with a reliable company we'll be putting together a list of companies that we'are currently looking into to discern if they are scam-free and safe to trade with. We're open to recommendations and if you have any suggestions please comment at the bottom.
Where to report a Crypto Scam
Reporting a Bitcoin scam in the UK
In the UK, you should be reporting your case to two agencies. First, report your case to Citizen's Advice here: https://www.citizensadvice.org.uk/consumer/scams/reporting-a-scam/
Once you have done so, be sure to report the scam to Action Fraud: https://www.actionfraud.police.uk/reporting-fraud-and-cyber-crime

Reporting a Bitcoin scam in the US
Definitely submit complaints to all of these agencies.
Consumer Finance: https://www.consumerfinance.gov/complaint/
eConsumer.gov https://www.econsumer.gov/en/Home/FileAComplaint/1#crnt
The FBI: https://www.ic3.gov/default.aspx
The SEC: https://www.sec.gov/tcr
Reporting a Bitcoin scam in the EU
If you are based anywhere in Europe, you should report bitcoin scams to the European Unions Anti-Fraud Office here: https://ec.europa.eu/anti-fraud/contacts/fraud-reporting-form_en
To report to specific countries in the European Union, Europol provides and excellent resource here: https://www.europol.europa.eu/report-a-crime/report-cybercrime-online
Reporting a Bitcoin scam in Australia
In Australia, you can report online Bitcoin Scams to the ACCC here: https://www.scamwatch.gov.au/report-a-scam
You should also file a report with ASIC here: https://compliance.asic.gov.au/#/form/583b77dc397bbc319837ea2a. However, before filing a report with ASIC, make sure to read the information here: https://asic.gov.au/about-asic/contact-us/how-to-complain/report-misconduct-to-asic/
The Australian Fair Trading. File a report on their website. https://www.fairtrading.nsw.gov.au/buying-products-and-services/scams/report-a-scam-or-cybercrime
Additionally, there is a government organization called ACORN dedicated to protecting Australians from scams. A report against an online trading platform can be made here: https://report.acorn.gov.au/
Reporting a Bitcoin Scam in New Zealand
New Zealand, a country most notable for Forex trading scams registering there (Christchurch is a hotbed). The good news is, quite a few agencies have been formed to fight the local scams. Here are two of them.
NetSafe – You can follow a report here:  https://www.consumerprotection.govt.nz/general-help/scamwatch/report-a-scam/. Here is a direct link to their form: http://www.theorb.org.nz/.
New Zealand Scam Watch, a sub of consumerprotection.gov: https://www.consumerprotection.govt.nz/general-help/scamwatch/
For large scale fraud: https://www.sfo.govt.nz/complaints
The Commerce Commission: https://comcom.govt.nz/make-a-complaint/complaint-form
Reporting a Bitcoin Scam in South Africa
The first step is to report the fraud to the National Consumer Commission here: http://www.thencc.gov.za/. Click on "COMPLAINTS" on the right side and a form will download. Complete the form and email it to [email protected].
Here's a website that we're big fans of. It's dedicated to making scammers lives miserable (or to motivating them to change their ways). https://www.419eater.com/
SCAMNEWSCHANNEL.COM

Scamnewschannel.com is owned by the Scam News Channel group and is one of the few online resources where victims can report new scams and ongoing scams to have the information reported for the sake of preventing further victimization. The Scam News Channel also goes to great lengths to provide honest answers to the number one question of scam victims; "Can I get my money back?"

GETTING YOUR MONEY BACK 
Unfortunately in many circumstances the answer may be no. This however is not true across the board as there are many situations where scam victims can recover their lost money. This however is a darkened reality as the dangers of victims being re-scammed by fake recovery companies and scammer individuals lurking through the web are many, very many. We do our best and will continue to do our best to let you know if your case is recoverable or not, and if it's not we'll tell you. 

UPFRONT FEES ARE GENERALLY INDICATIVE OF A SCAM (PARTICULARLY WHEN IT COMES TO RECOVERING BITCOIN)
Never pay an upfront fee to an individual or company who tell you that they can recover your Bitcoin for you. Cryptocurrency or Bitcoin recovery is a very difficult thing and to date there are no statistics showing that a specific method works or that a specific company can recover Bitcoin. We have received reports that Bitcoin was recovered in certain cases but not in a way that has shown to work in more than the specific cases where it was applied. That being said, until we are proven otherwise, anyone guaranteeing or charging money to assist in Bitcoin recovery is likely a scammer. 

SCAM NEWS CHANNEL REVIEWS AND HOW YOU CAN HELP
The Scam News Channel also offers reviews on companies that are not scams and regulated companies. Being a crowdsourced website we highly promote critique to our content. If you've found anything that we've written to be inaccurate or outdated in any way we ask that you let us know right away and to please provide the sources and information that you believe is correct or up to date. Contact Us Today