A nefarious new WhatsApp scam is causing mayhem
New WhatsApp scam – What it is?
WhatsApp accounts are being hacked by criminals. The criminals are then stealing users banking information to steal their money. We'll explain exactly how this new WhatsApp scam works and what you can do to avoid it.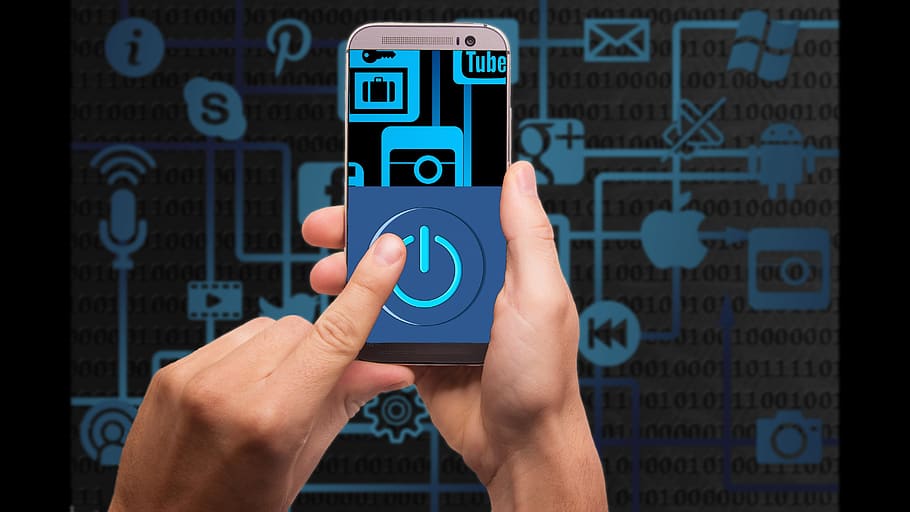 How does the new WhatsApp Scam work?
It begins with a message from a compromised or stolen WhatsApp account. The victim receives a message requesting that they send over a verification code. Little do they know that the message is not coming from their contact, as the contacts phone has been stolen or their account has been hacked. The Hacker then proceeds to steal the new victims WhatsApp account by asking for a six digit verification code. This code is actually for them to sign in to their WhatsApp account.
Once the hacker enters into the new stolen WhatsApp account, they proceed to do the same thing to as many contacts as possible while simultaneously sending messages to friends and family members in that phones contact list. Without any reason to think otherwise, the victims assume that the WhatsApp message is coming from his or her friend or family member. The scammer than makes up a story about how they need to borrow money or use their credit card or debit card. They then make purchases and ask the victim to share the one time password (where applicable) and in an instant, they have charges on their accounts.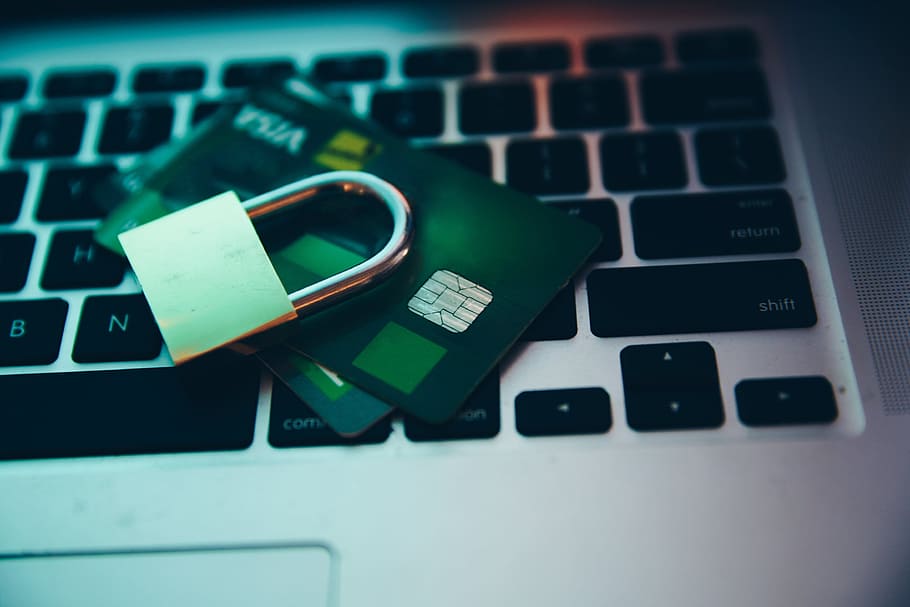 Does this mean that WhatsApp is not safe?
The concern here is not coming from a system security issue. The scammers are stealing either physical devices or accessing devices which are already logged into. So the vulnerabilities are not system based.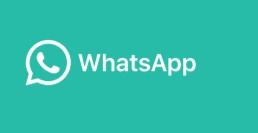 What can I do to protect myself from the WhatsApp Scam?
The first thing is to make sure that if you receive a message from someone requesting a verification code or personal banking information to be aware that this may be a scammer. This means that even if the message is coming from one of your trusted WhatsApp contacts.
Make sure that if you log in to WhatsApp Web from a computer or tablet or any device that doesn't remain with you at all times, that you log out from WhatsApp Web or the WhatsApp application once you're finished using the device.
How can I know if it's really one of my WhatsApp contacts in need of money?
The best way to handle such a situation is by asking the person on WhatsApp a question that only he or she would know the answer to. This may be obvious but we are pointing it out in raising the need for awareness of such scams and to encourage people to be ready to check as quickly as possible. The hustle and bustle of everyday life is often to blame for simple mistakes that end up costing a lot.
Is WhatsApp actually safe as long as the device is not stolen?
WhatsApp which is now owned by Facebook is encrypted end to end. That means that the messages that you send using WhatsApp can only be read by the recepient. That's a default feature by WhatsApp which means it's always on. That certainly makes hacking more difficult at least through the messaging aspect of things. As far as the account, we're discussing WhatsApp which is essentially Facebook. Being that Facebook is one of the most valuable companies in the world and it prides itself on protecting information so that it's users feel safe and continue using the Facebook and WhatsApp platforms. It's safe to say that you're in good hands.
Check out this quick video explaining WhatsApp safety
You can read more about WhatsApp Encryption here.
Hoax Messages on WhatsApp in general
WhatsApp has a section on the FAQ part of their website that is dedicated to their work in fighting spam messages and hoax messages. You can see more about that here. As we mentioned before, we're not talking about a small company or a company located in a remote country or city. WhatsApp is definitely doing everything that they can to reduce spam and increase security but not everything is avoidable, nor is it the job of the manufacturer to ensure that you use your device responsibly.
Is this the first WhatsApp Scam of its kind?
Not at all. Unfortunately every messaging platform also acts as a means for criminals to perpatrate crimes. In the past year many WhatsApp related scams were reported with scams ranging from free internet offers, to fake sweepstake offers. There doesn't appear to be a limit to where some people will go to in order to try swindle money out of someone.
The majority of these types of scams have plagued South American countries as well as parts of Asia. The good news is that they are being reported very quickly thanks to the internet and online news outlets. We encourage anyone who's aware of such a scam to do the same.
WHAT TO DO IF YOU'VE FALLEN VICTIM TO THE NEW WHATSAPP SCAM?
If you've been victimized by the new WhatsApp scam or a phone scam or device hack similar to this one let us know right away. We'll point you in the right direction and let you know if there is any recourse and how you can get your money back.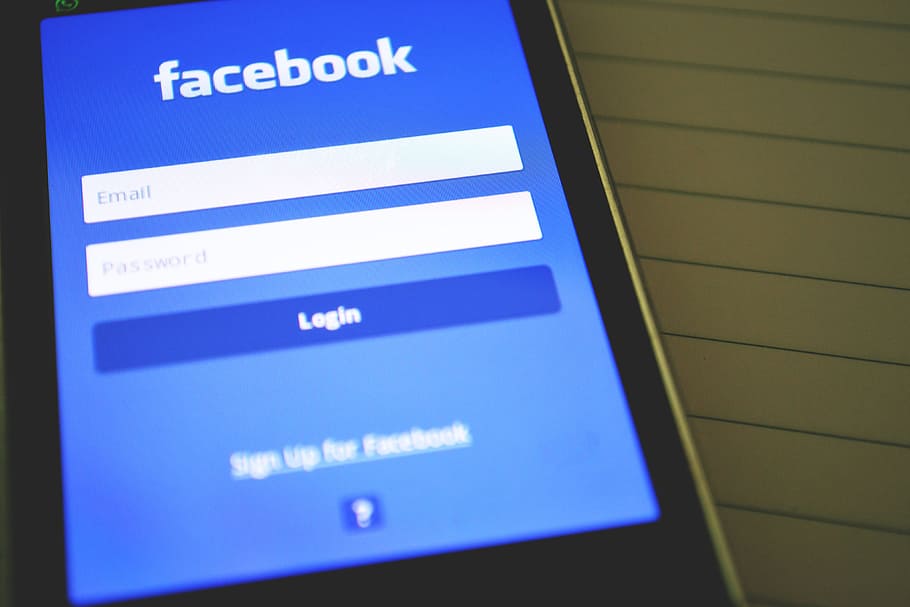 FIGHT BACK.
The new WhatsApp scam is not the first scam of its kind and unfortunately it won't be the last. By reporting the scam and informing others, we can help individuals avoid getting scammed and make it inconvenient for scammers to choose and or continue scam lifestyles.
SCAM NEWS CHANNEL
The scam news channel depends on it's readers and subscribers to join the fight and report new scam activities as well as continuing to battle ongoing scams. We welcome all suggestions and critique to how we can better increase awareness and ultimately help individuals who have fallen victim to a scam while working tirelessly to prevent as much as possible people from becoming new victims. Please don't hesitate to write in to us and we'll take your suggestions very seriously.