IMCTrades Review: A real review

Is IMCTrades a scam Forex broker?
Yes, IMCTrades is a confirmed Forex trading scam. This IMCTrades review will help you understand why this company is a scam and what your plan of action should be if you are trading with them. Find out more information on what possibilities there are of recovering your money. Find out now
Forex Scam Website Address: https://imctrades.com/
This company is also known as IMC Trades, IMCTrades, IMC Trading, IMC markets. KBS capital Markets Ltd.

Is IMCTrades a regulated broker?
No, despite any claims that representatives of IMCTrades have made or any language on their website, IMCTrades has no recognized certificate from any legitimate regulatory body. Not from a government body or from a recognized private organization. IMCTrades is not a regulated broker.

If you've been scammed by IMCTrades and would like to know how you can get your money back contact us here,
The information on the IMCTrades website has been confirmed false…all of it.

PICTURE OF FAKE COMPANY INFORMATION ON IMCTRADES WEBSITE

Reports coming in daily
Many individuals have been in touch with Martin Stein and Alex.thomas@imctrades.com who have been defrauding victims right and left. (These are most likely pseudonyms as scam brokers never use their real names).
Is this the same as IMC Financial Services LTD.?
No, the IMC Financial services scam was a separate clone of the FCA authorised company. IMC Financial Services LTD. has been confirmed a scam by the FCA. You can read more about that here.

How do we know for sure if IMCTrades is a full blown scam?
Scamnewschannel.com relies on the expertise of its experienced professionals who verify their reporting information using time-tested tools and sources. For the Scam News Channel the criteria for identifying a scam and why IMCTrades has been confirmed as a scam extends further than just fitting the description.  The first and most conclusive sign is their lack of regulation. However in the case of IMC, they've managed to fit all of the signs of a Forex scam.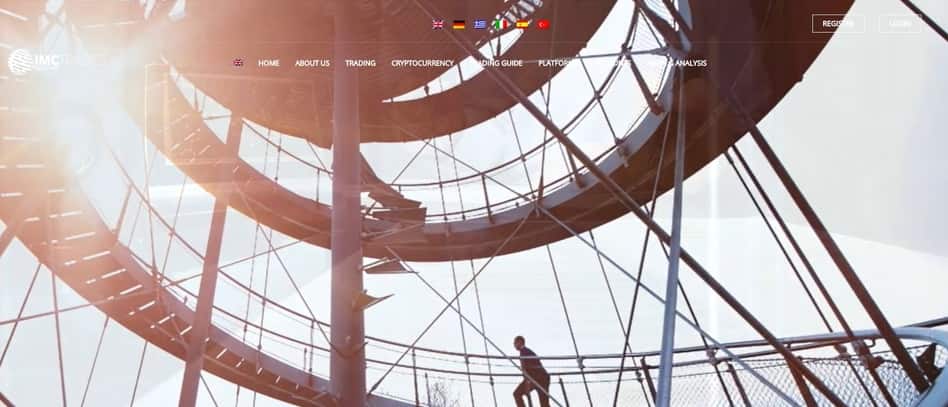 Recover Your Money or at least do everything possible to try to

Any person  who has investment or traded with IMCTrades is highly encouraged to make attempts in any way possible to withdraw their money from IMCTrades or any account that IMCTrades has encouraged you to deposit into. If your funds were deposited using Bitcoin or cryptocurrency you are advised to read the following instructions and to contact us right away. 

I'm still trading with them!!!
If you are at present still in contact with this company and have already made attempts to withdraw your funds but you have done so unsuccessfully, you should be forewarned that any offers from this Forex scam that are accompanied with requirements to pay for your withdrawal are simply IMCTrades trying to scam you further for more of your money.

We advise you to contact us immediately to find out if there are options to recover your money.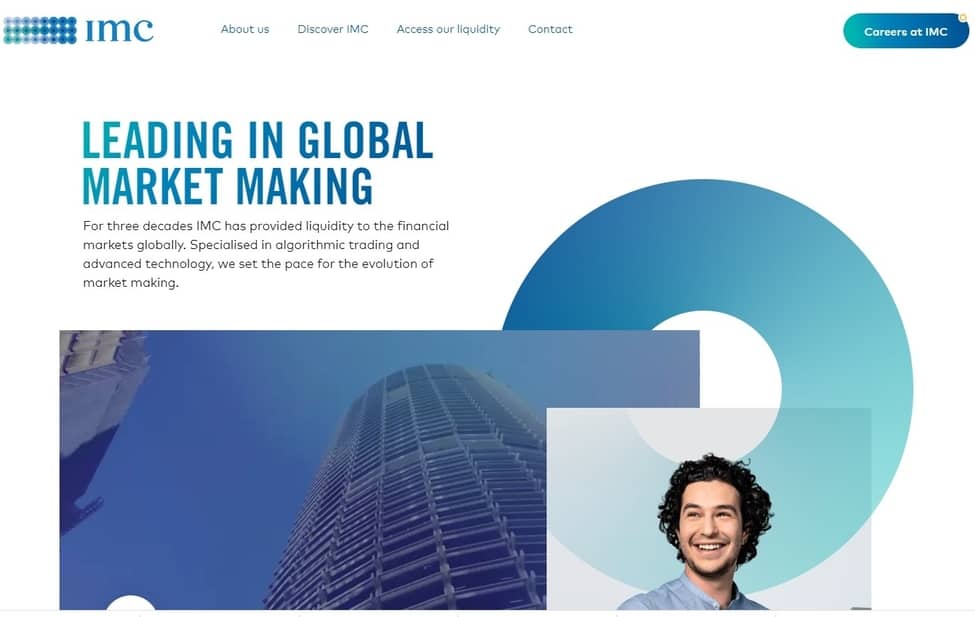 Know Your Rights and Fight Back
The Scam News Channel was founded to fight online scams, Forex scams, CFD scams, binary options, Bitcoin scams and many others. We are here to offer our assistance to individuals who have been victimized by any sort of Forex scam or others. New trading scams are occuring every day and should be treated very seriously. As we've mentioned if you have already deposited funds with the company in question, you should immediately report it. Once you have filed a complaint, we will do our best to reach out to you as soon as possible. Please allow up to 10 business days to receive a response. If you or someone you know has been victimized by a scam that is not listed on our "Updated scam list" or anywhere on our site, please let us know the details so that we may report on it and organize resources and avenues to provide for those who require.
A lot of fake reviews online
IMCTrades was previously placed on the scam watch list and has been confirmed as a forex scam broker. It is highly recommended not to engage in contact or any type of business with this company. Below is a list of situations that generally accompany an online fraud, if any of the below sounds familiar, we advise not proceeding in any further transactions with this trading platform.

Clear signs of a trading or Bitcoin scam:

-The platform has placed large amounts of pressure on you to place trades
-The trading platform has pressured you to make deposits (money or Bitcoin) into an account and seems to continue to push you to deposit more money into your account almost every time you speak with the broker
-After having lost a large amount of money the broker continues to pressure you to keep trading and depositing more money
-You've lost a large amount of money and the broker or rep has been fired or so they've told you
-The broker has taken money out of your bank account or crypto wallet without permission
-The broker has charged your credit card without permission
– The broker has frozen your account on their platform
-The broker has removed all of your access to your trading account
-Without any explainable reason you are suddenly unable to log into your account
-You've noticed that money or cryptocurrency has been taken out of your account or Bitcoin wallet
-The platform representative is all of a sudden not answering or taking your phone calls
-The trading platforms website is suddenly not accessible or has gone down
-The Forex scam representatives have been contacting you from different phone numbers
-The Forex scam is encouraging you to take money to trade with (bonus)
-The broker is constantly asking you to put in more money even if you've told them that you can't or shouldn't
-The broker has offered to put more money into your account after a loss
-The broker has multiple online negative reviews and when you bring this up to them, they have a way to explain it away.
-The Forex company has no online reviews
-The Forex company has no web presence or very little web presence
-The online reviews are consistently negative reviews followed by positive reviews that were left the same day or the next.
Scamnewschannel.com is owned by the Scam News Channel group and is one of the few online resources where victims can report new scams and ongoing scams to have the information reported for the sake of preventing further victimization. The Scam News Channel also goes to great lengths to provide honest answers to the number one question of scam victims; "Can I get my money back?"

Getting Your Money Back
Unfortunately in many circumstances the answer may be no. This however is not true across the board as there are many situations where scam victims can recover their lost money. This however is a darkened reality as the dangers of victims being re-scammed by fake recovery companies and scammer individuals lurking through the web are many, very many. We do our best and will continue to do our best to let you know if your case is recoverable or not, and if it's not we'll tell you.


UPFRONT FEES ARE SCAMS (PARTICULARLY WHEN IT COMES TO BITCOIN)
Never pay an upfront fee to an individual or company who tell you that they can recover your bitcoin for you. Cryptocurrency or Bitcoin recovery is a very difficult thing and to date there are no statistics showing that a specific method works or that a specific company can recover Bitcoin. We have received reports that Bitcoin was recovered in certain cases but not in a way that has shown to work in more than the specific cases where it was applied. That being said, until we are proven otherwise, anyone guaranteeing or charging money to assist in Bitcoin recovery is likely a scammer.

SCAM NEWS CHANNEL REVIEWS AND HOW YOU CAN HELP
The Scam News Channel also offers reviews on companies that are not scams and regulated companies. Being a crowd-sourced website we highly promote critique to our content. If you've found anything that we've written to be inaccurate or outdated in any way we ask that you let us know right away and to please provide the sources and information that you believe is correct or up to date. Contact Us Today

There is a good chance that you can recover your money from this company. Send us the details of your case and we'll let you know as soon as possible how you can recover your money and fight back.