CYSEC ISSUES WARNING AGAINST Naga Markets, ICFXMarkets and Calibur Capital
The Cyprus Securities and Exchange Commission (CySec) issued a warning Thursday February 20th, 2020 regarding three separate Forex Trading Scams. Reports had been filed with the regulator and after a swift investigation CySec concluded that these websites were not listed under any regulated entity and they have no authorization to be offering financial products in the EU.
The companies in question are Naga Markets, ICFXMarkets and Calibur capital. How long will it take the authorities to crack down on these companies is another topic. For now it's been made public that they are not to be trusted under any circumstances.
Naga Markets, ICFXMarkets and Calibur capital are all operating without licenses and or regulations and investors are advised to avoid engaging in business with these companies until further notice.
Scamnewschannel.com representatives were unable to reach the companies in question. It seems that the nagamarkets website is down while ICFXmarkets and Calibur capital are still up and running.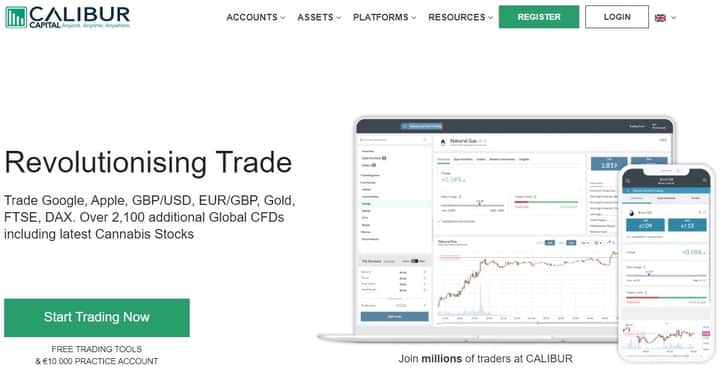 The Calibur Capital Website still up and running.
Any individual who has engaged in direct business or contact with either of these three companies is encouraged to reach out to make any information regarding them public.
Website addresses of the companies in the report:
icfxmarkets.com, Caliburcapital.net and naga-markets.online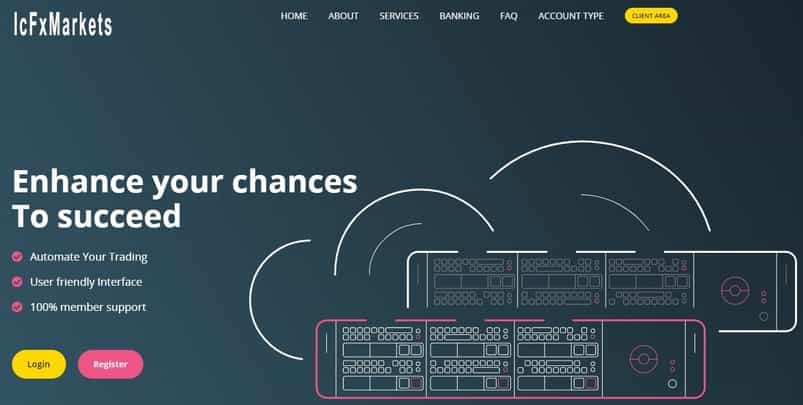 The ICFXMarkets website is currently fully operating as well.
---
WHAT TO DO IF YOU'VE FALLEN VICTIM TO THE A FOREX SCAM?
If you've been victimized by a Forex scam or a Bitcoin scam let us know right away. We'll point you in the right direction and let you know if there is any recourse and how you can get your money back. Unfortunately in many cases there is little to no possibility to recover lost funds, if that is the case it's important to know that and no be the further victim of a recovery scam.
FIGHT BACK.
The three Forex scams above are not the first scam of their kind and unfortunately they won't be the last. By reporting scams and informing others, we can help individuals avoid getting scammed and make it inconvenient for scammers to choose and or continue scam lifestyles.
SCAM NEWS CHANNEL
The scam news channel depends on it's readers and subscribers to join the fight and report new scam activities as well as continuing to battle ongoing scams. We welcome all suggestions and critique to how we can better increase awareness and ultimately help individuals who have fallen victim to a scam while working tirelessly to prevent as much as possible people from becoming new victims. Please don't hesitate to write in to us and we'll take your suggestions very seriously.