305Option Review
If you've been trading online with a company called 305Option you may be in for some interesting surprises. Unfortunately the surprises will come in the form of a refusal to allow you to withdraw your funds. This is because 305Option is a Forex trading scam.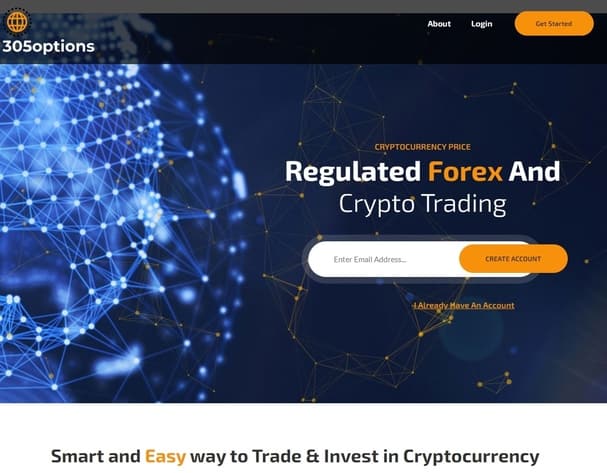 What is 305Option?
305Option proposes to be an online trading platform that provides services across the Forex and Crypto spectrum. They claim to offer free accounts, with no fees for account management. 100's of digital currencies and "access to the exchange market".
Unfortunately, based on the reports that we've been receiving from our clients they are nothing but a boiler-room scam.
---
Where is 305Option located?
According to their website, they are located at Main Street Block 22/x Pt. London.
They can be contacted at support@305option.com.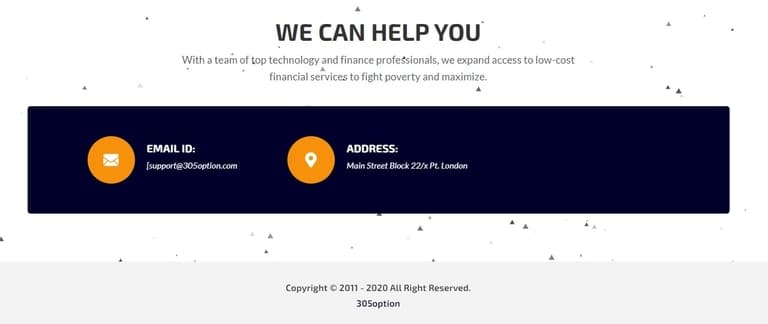 Who is Travis Morrison?
Travis Morrison is most likely a fake name given to one of the operatives of the 305Option trading scam. Wallace Gilbert is another example of the same.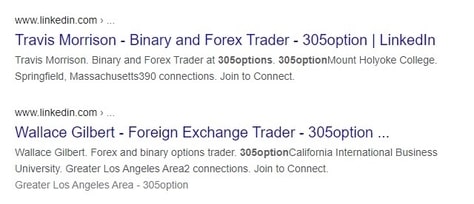 ---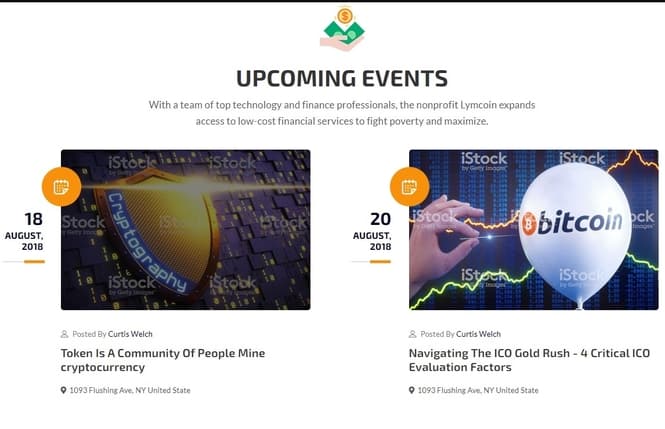 305Option Events
The website homepage shows upcoming events to take place at 1093 Flushing Ave, NY US on August 18th, 2018 and August 20th, 2018. One might assume that there were events on these dates and the company simply hasn't updated the site. This proves to be problematic due to the fact that the website was only registered on May 21st, 2020.

If you or someone you know has been scammed by 305Option please let us know right away.