The Federal Bureau of Investigation charged Lev Parnas and his associate David Correia for conducting wire fraud.
Parnas and Correia started a fraud insurance company, "Fraud Guarantee," in late 2012, which ironically claimed to safeguard the customers from potential frauds. The pitch states that whenever a customer invests money in a company and loses the money due to fraudulent acts, Fraud Guarantee takes the responsibility to compensate for the client's loss. As it would turn out, neither Parnas or Correia had any intention of reimbursing any of their customers.
Multiple customers (at least seven) became the prey of the conspiracy, turning them into victims. They were presented with a misleading and false representation of the company. The company assured the clients that the money provided for the insurance would only be used for legitimate business expenses. However, it was transferred to the personal accounts of Parnas and Correia. They even showcased the erroneous raised amount and false personal contribution to the company.
For conducting the wire fraud, Parnas and Correia can be charged with maximum imprisonment of 20 years. However, the current indictment is a superseding indictment where the current charges are added to the previous charges related to multiple violations.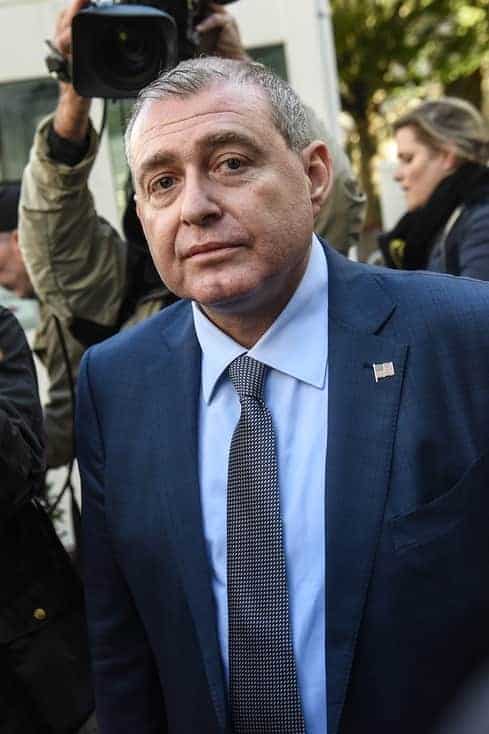 Other Charges on Lev Parnas and David Correia
Both the owners of Fraud Guarantee, along with the Igor Fruman and Andrey Kukushkin, were charged with a four-count indictment in October 2019.
They violated the ban on political donations and contributions by foreign nationals. Further, the accusation claims that Parnas and Fruman were involved in making a contribution by others' names in the federal elections.
One must note that Lev Parnas and David Correia are the former associates of Rudy Giuliani. Giuliani is the man who was charged for illegally lobbying the Donald Trump administration on behalf of a Ukrainian Official. Besides that, Parnas was involved in persuading Ukraine to investigate Robert Hunter Biden, son of Democratic presidential-elect Joe Biden.
Links
https://www.justice.gov/usao-sdny/pr/lev-parnas-and-david-correia-charged-conspiring-defraud-investors-their-fraud-insurance
https://www.thedailybeast.com/lev-parnas-and-david-correia-charged-with-conspiring-to-defraud-investors-with-fraud-guarantee-business
https://www.forbes.com/sites/elanagross/2020/09/17/giuliani-associate-lev-parnas-faces-new-federal-fraud-charges/#3a6e8667a6ab
https://www.wikiwand.com/en/Lev_Parnas